An Actor by Passion & Profession, born in the South, brought up in Mumbai – He is a trained Actor who has a flair for languages. He has worked as the Lead across Hindi, English, Marathi, Tamil, Telugu, Malayalam & Kannada Entertainment Industry – speaking these languages & dubbing for himself in almost all of these projects.
He has done almost 20 films/webseries across all these languages.
He was recently in Hyderabad for the Audio Launch of his forthcoming Telugu Psycho Thriller titled 'Priyamaina Priya'
He has had films earlier which got dubbed in Telugu like Premisthava, Ela Cheppanu etc. where he plays the Hero/Protagonist. Kaaki was one of his earlier Telugu Horror flicks – a film with veteran actors like Nasser Sir, Jayasudha Ma'am etc.
But he rightfully sees Priyamaina Priya as his Debut Telugu Film, as he plays a pivitol role with amazing shades as both the Hero & the Psycho Villain. He is both the Protagonist & the Antagonist in the film and has Dubbed for his own voice both in the Original Telugu & Tamil Versions.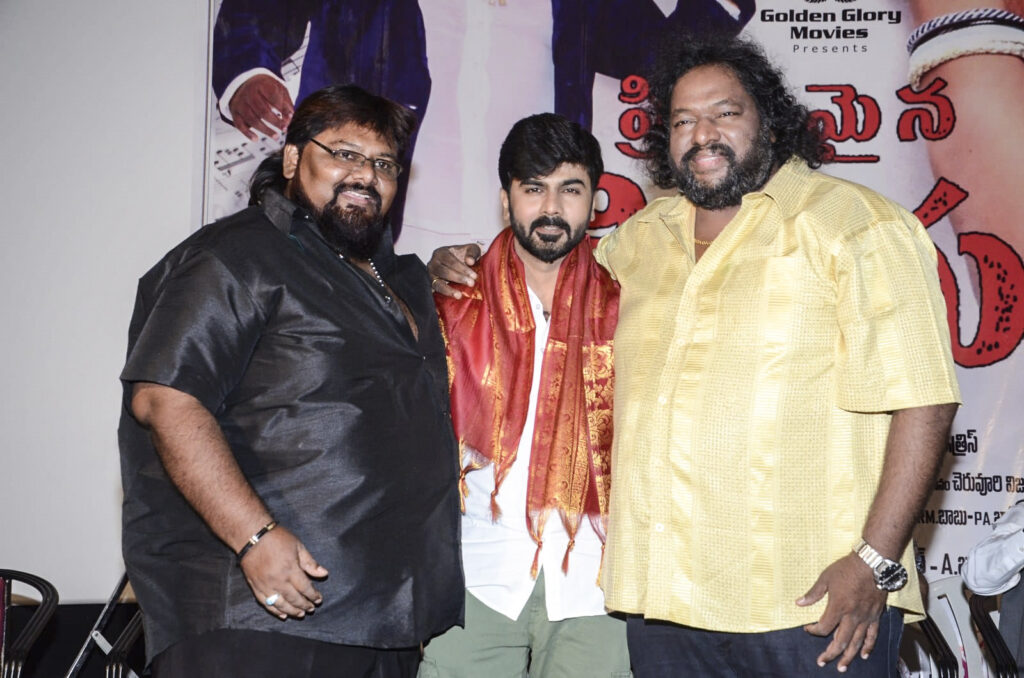 This film fetched him the Best Actor Award (Asia Pacific Zone) at the PIFFA International Film Festival held in Malaysia where there were entries from Thailand, Indonesia, Hindi (India), Malaysia, China & Japan.
He says, it's a moment to cherish when a Native Language Film is considered an Indian Film and receives due recognition globally.
Felt nice to listen to the announcement – The Award goes to Ashok Kumar from 'INDIA'. Ashok says that now he is both praying & excited to see the film releasing to our audiences in our language.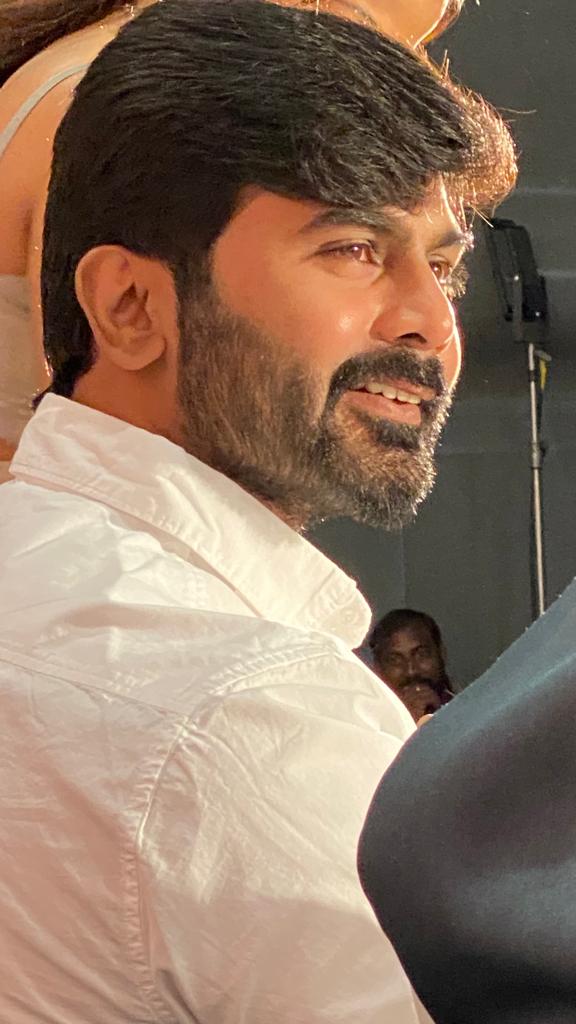 Ashok signs of saying, "Language is never a barrier, but an asset to Art. To Express, to Reach, to Connect". He genuinely looks forward to playing different roles, be it the Lead, the Villain, the Antagonist, Strong Supporting Role, as his hunger as an Actor is to explore varied characters & live many lives!
He has done almost 20 films/webseries across all these languages.
---
You may also like